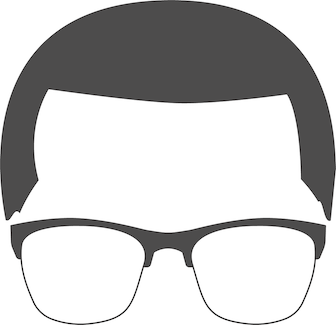 I'm an entrepreneur based in Helsinki, Finland. I am experienced in digital marketing, tech and business management. Nice to meet you!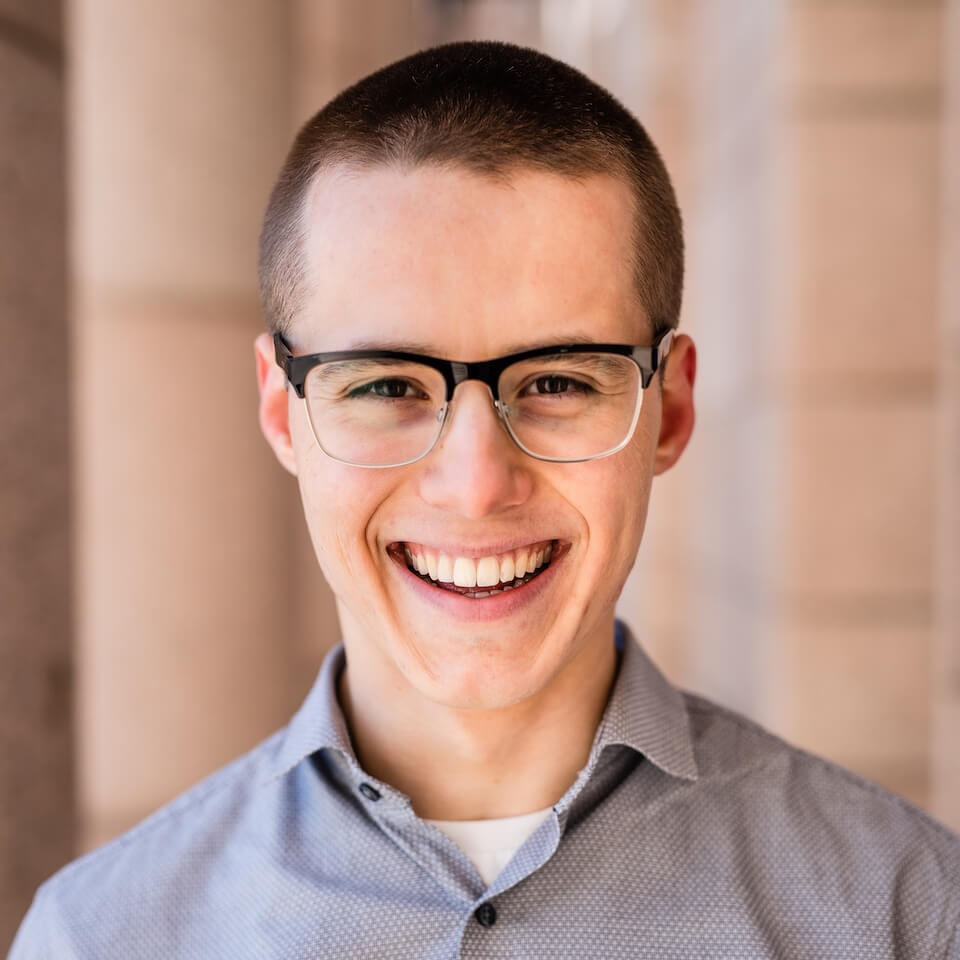 ---
Experience Highlights
CEO
Maatio
Maatio, formerly known as Myyntimaatio, is a digital marketing company employing content creators, graphic designers, among other professionals of the field. In our early years, we designed, built and hosted websites, webshops and mobile apps. Since selling our web hosting business, and gaining capital investment for new ventures, we have specialized in social media marketing for Finnish businesses.
Visiting Lecturer
Helsinki Design School
Web Developer, IT Consultant
Freelancer
---
Skills & Expertise
Business Management
Human Recources, Financial Operations, Investor Relations, Media Relations
Digital Marketing
Social Media Marketing, Paid Marketing, Analytics, Inbound Marketing Funnels, Search Engine Optimization (SEO)
Web Development
HTML, CSS, JavaScript, PHP, jQuery, Node.js, Express, MongoDB
WordPress Development
Custom theme and plugin development
Visma Software
Severa, Netvisor
CMS Administration
HubSpot, Salesforce
Server Deployment
AWS, plesk, cPanel, Databases, Windows Server
Microsoft 365 and Azure
Office Suite, Admin, SharePoint, Enterprise Solutions, Data Analysis, Power BI
---
My Work
Below are just a few of the projects I've been in charge of.
---
Media Appearances
Below are just a few of the projects I've been in charge of.
"Tom Efrati, 23, manages a company with a turnover of more than one million euros - Now got support from the investor who also grew Inderes" – Talouselämä 2022 (translated, original article in Finnish)

"From bomb shelter to CEO. This is how Tom Efrati, who moved to Finland from Israel, sums up his life story." – Ilta-Sanomat 2019 (translated, original article in Finnish)

"Myyntimaatio is a fast-growing digital marketing agency" ... "Powernet Celebrates Launch of New Website" – Railway-News 2018
---
Contact